You can relax and buy what you want even if it´s bigger than what you imagine, we have home delivery service with our fleet specially adapted for all types of bearings.
We have from small delivery vans with platform device to take to your door what you have purchased and all ensuring that the plant or furniture did not suffer any damage. We have transportation for the entire island with our rigid trucks and with which we get everywhere.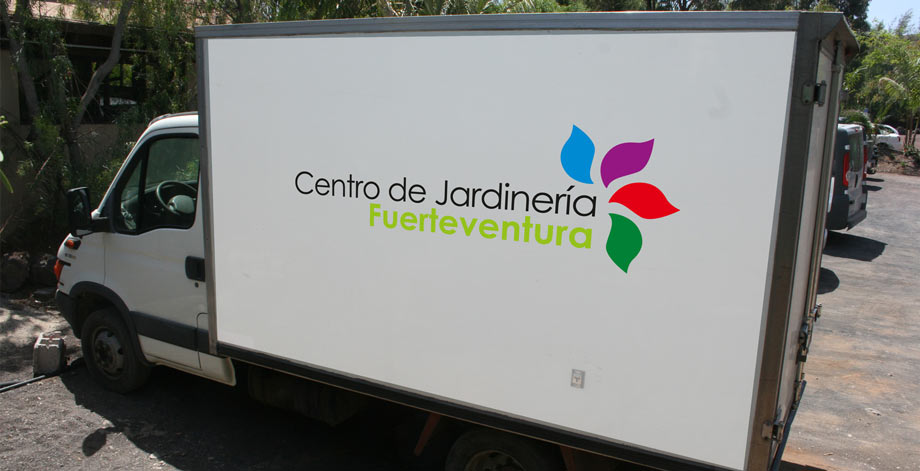 With our cranes and specialty trailers we can make all kinds of large tonnage scale transport, we count with professionals who have extensive experience in these shipments so special and delicate.
Trust us and we will take home safely what you have purchased if you don´t have a vehicle or enough space.